News
Unity Day With CWA Local 1040

"A good day for comradeship, friendship, and good conversations": CWA Local 1040 held their Unity Day event at Ancora Psychiatric Hospital on May 18th, bringing together members for food and conversation and "a day of comradeship".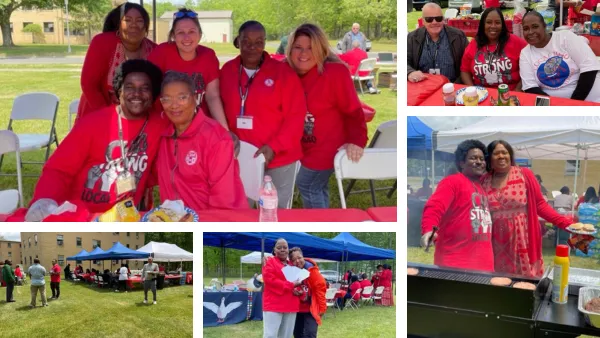 Organizing Victory! Tutor Associates Join CWA Local 1180
IUE-CWA Wins Historic Agreement For More Union Jobs At GE
Every State, Every Hospital, Every Shift: New Jersey CWAers Rally For Safe Staffing!