News
Midterm Elections Coming Up - CWAers Fight for Candidates Who Will Fight for Us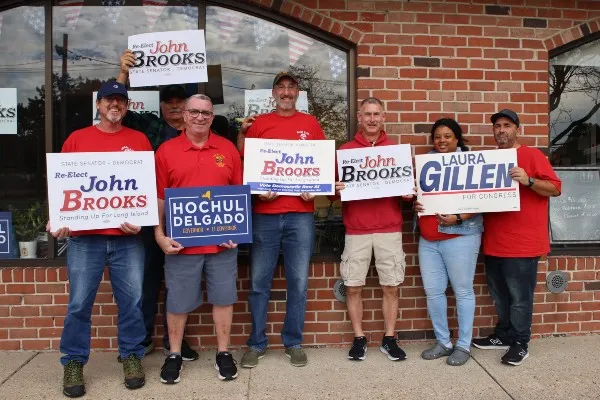 With the Midterm Elections just a few weeks away and voting already taking place in several states, CWA members throughout District 1 are gearing up for a tough fight in several key races that could have a huge impact on the balance of power in our state and federal governments. 
From Maine to New Jersey, CWA District 1 members have been knocking on doors, making phonecalls, sending text messages, and sharing information to get the vote out for candidates on the local, state, and federal levels who will protect unions and fight for our interests.
Local 1037 joined Sheet Metal Workers Local 22 in Union County on October 8 to talk to voters about re-electing New Jersey Congressman Tom Malinowski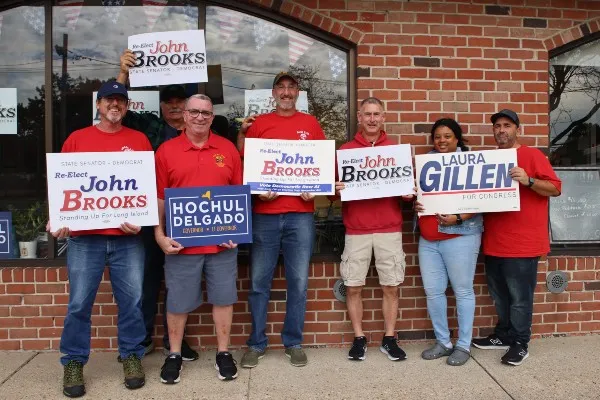 ​On October 16th, Locals 1104 and 1109 sent their Political Activist Training group out to knock on doors on Long Island, NY for Senator John Brooks and Laura Gillen for Congress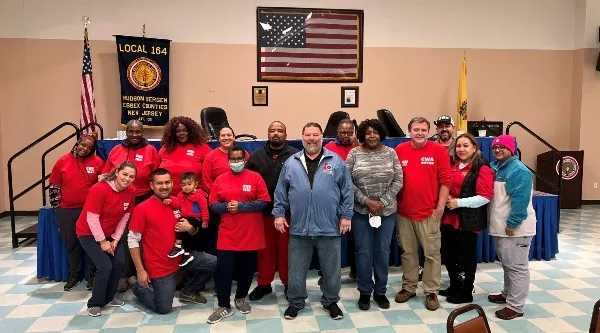 ​Locals 1037 and 1089 teamed up on October 18th to get out the vote for Bergen County, NJ Commissioner Tom Sullivan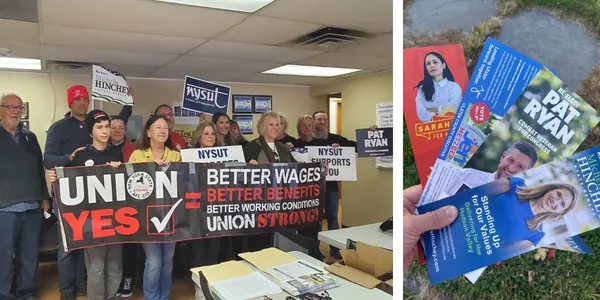 ​Local 1120 members have been canvassing for several pro-worker candidates up and down the ballot in the Hudson Valley, NY: Jen Metzger for Ulster County Executive, Sarahana Shrestha for NYS Assembly, Michelle Hinchey for NYS Senate, Pat Ryan for Congress.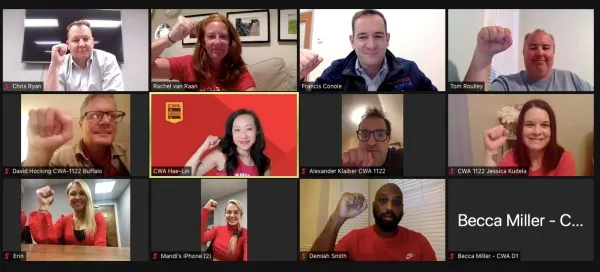 At our October 20th phonebank for Congressional candidate Francis Conole - running in one of the hottest races in the country - we were joined by the candidate himself to talk about the importance of this campaign before making calls to CWA members to discuss the election.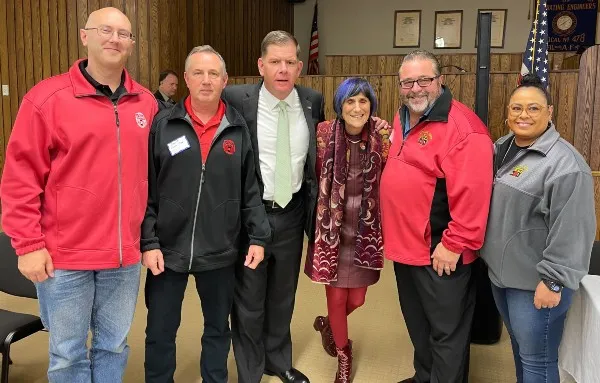 CWA Local 1298 members had the honor to meet with our friends US Secretary of Labor Marty Walsh and Congresswoman Rosa DeLauro on October 21st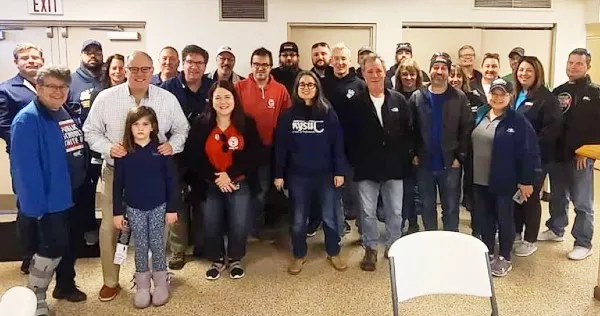 ​Local 1122 joined the WNY Area Labor Federation for a Labor Walk on October 22 to speak to voters about pro-labor candidates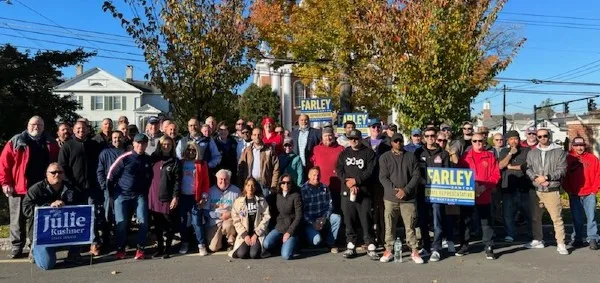 ​Local 1298 helped form the massive Labor Walk on October 22 to talk to voters in Connecticut about State Senator Julie Kushner.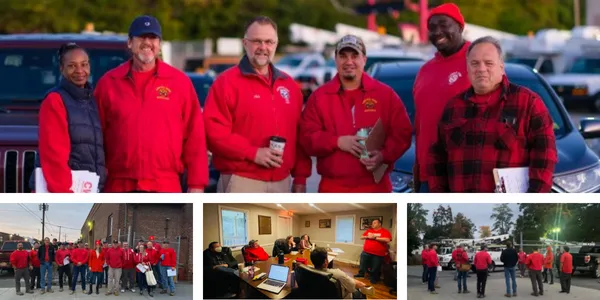 ​​Over 30 CWA members throughout New York and Connecticut have been taking part in our Political Activist Training to help strengthen the union's political power. Political Activist Training participants meeting multiple times per week to learn about the current state of our economy, discuss CWA's worker power agenda, and build political organizing skills, as well as learn how to recruit volunteers and run phonebanks and knock on doors for the upcoming election and how politics makes the union stronger at the bargaining table and beyond
Want to get involved? Sign up here to knock on doors or make phonecalls!
To see who CWA has endorsed in each state, visit cwad1.org/d1votes.
WIN: CWA Local 1180 Members at Human Rights Watch Secure a Tentative Agreement After Tough Contract Campaign
Mourning the Loss of CWA Local 1186 Member Keyshawn Gault
When Unions Vote, Unions Win: Election Day 2023