News
CWA Local 1170 Join Annual United Way Day Of Caring

Continuing a twenty-year tradition, CWA Local 1170 members joined the annual United Way Day of Caring in Rochester, NY, on May 11th. The 1170 members were among 6,000 volunteers throughout the region who helped members of their community with everyday chores, spring cleaning, and other essential tasks ahead of the summer season. The CWA Local 1170 United Way committee members have been participating in this day of volunteering for the last 20 years.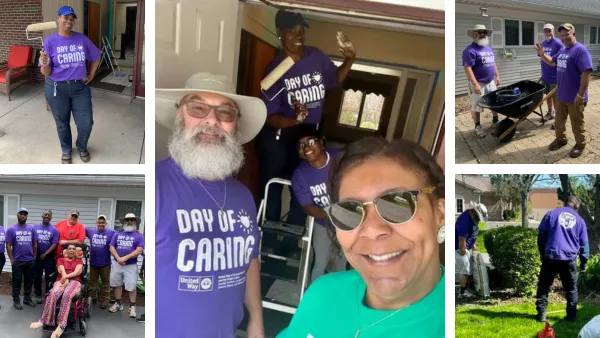 Organizing Victory! Tutor Associates Join CWA Local 1180
IUE-CWA Wins Historic Agreement For More Union Jobs At GE
Every State, Every Hospital, Every Shift: New Jersey CWAers Rally For Safe Staffing!